Remember the Titans
Release date: Sep, 23rd 2000 (US)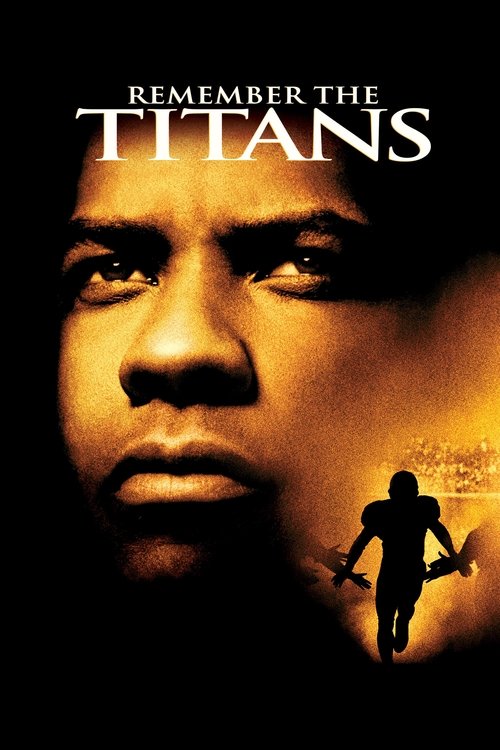 Watch trailer
After leading his football team to 15 winning seasons, coach Bill Yoast is demoted and replaced by Herman Boone – tough, opinionated and as different from the beloved Yoast as he could be. The two men learn to overcome their differences and turn a group of hostile young men into champions.
Director: Boaz Yakin.
Starring: Denzel Washington, Will Patton, Wood Harris, Ryan Hurst, Donald Faison, Craig Kirkwood and more.
Shared via
Download from the App Store