Heartbreakers
Release date: Mar, 23rd 2001 (US)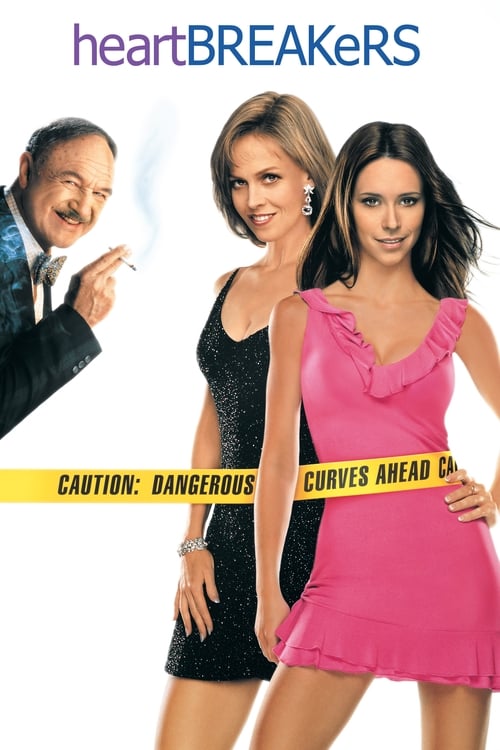 Watch trailer
Max and Page are a brilliant mother/daughter con team who have their grift down to a fine science. Max targets wealthy, willing men and marries them. Page then seduces them, and Max catches her husband in the act. Then it's off to palimony city and the next easy mark.
Director: David Mirkin.
Starring: Sigourney Weaver, Jennifer Love Hewitt, Gene Hackman, Ray Liotta, Jason Lee, Anne Bancroft and more.
Shared via
Download from the App Store