Captain Phillips
Release date: Sep, 27th 2013 (US)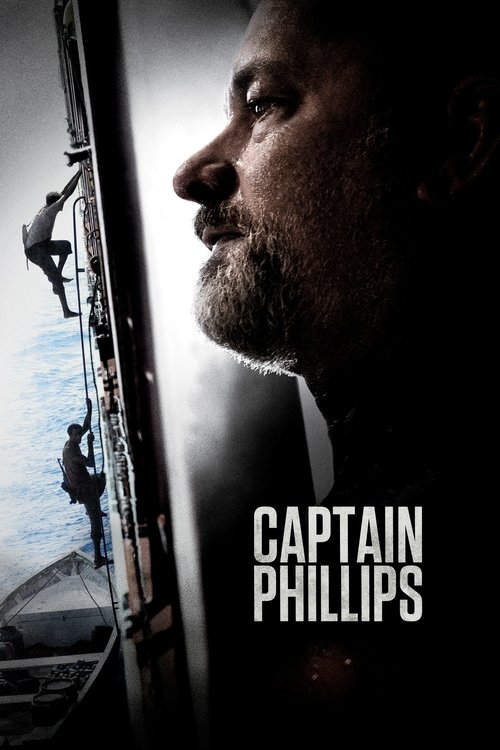 Watch trailer
The true story of Captain Richard Phillips and the 2009 hijacking by Somali pirates of the US-flagged MV Maersk Alabama, the first American cargo ship to be hijacked in two hundred years.
Director: Paul Greengrass.
Starring: Tom Hanks, Barkhad Abdi, Catherine Keener, Chris Mulkey, Max Martini, Michael Chernus and more.
Shared via
Download from the App Store