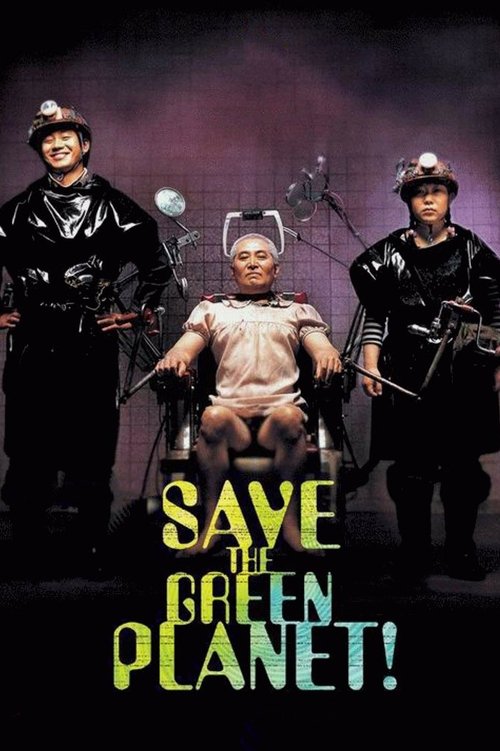 Watch trailer
A young man believes that his country's leaders are actually toxic reptilian aliens sent down to launch a takeover of his beloved Earth. So he decides to abduct them and force the truth out on camera in his basement that doubles as a film studio and torture chamber.
Director: Jang Joon-hwan.
Starring: Shin Ha-kyun, Baek Yoon-sik, Hwang Jeong-min, Lee Jae-yong, Lee Joo-hyun, Ki Joo-bong and more.
Shared via
Download from the App Store