Shutter Island
Release date: Feb, 18th 2010 (US)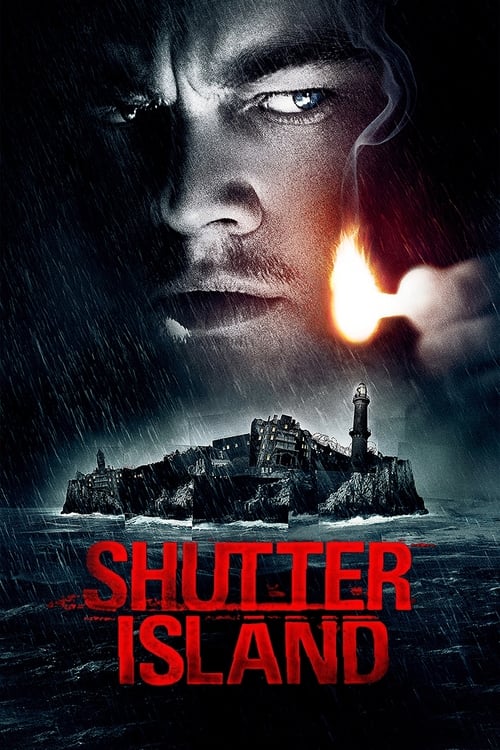 Watch trailer
World War II soldier-turned-U.S. Marshal Teddy Daniels investigates the disappearance of a patient from a hospital for the criminally insane, but his efforts are compromised by troubling visions and a mysterious doctor.
Director: Martin Scorsese.
Starring: Leonardo DiCaprio, Mark Ruffalo, Ben Kingsley, Michelle Williams, Max von Sydow, Emily Mortimer and more.
Shared via
Download from the App Store