The Host
Release date: Sep, 29th 2006 (US)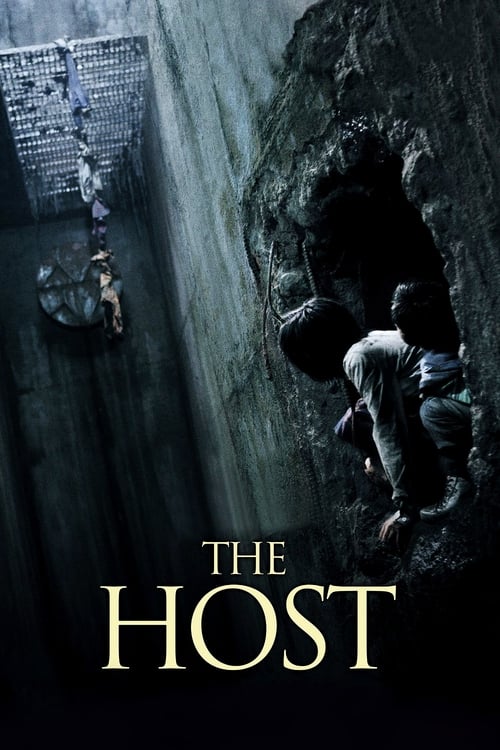 Watch trailer
Following the dumping of gallons of toxic waste in the river, a giant mutated squid-like creature appears and begins attacking the populace. Gang-du's daughter Hyun-seo is snatched up by the creature; with his family to assist him, he sets off to find her.
Director: Bong Joon-ho.
Starring: Song Kang-ho, Byun Hee-bong, Park Hae-il, Bae Doona, Ko A-sung, Oh Dal-su and more.
Shared via
Download from the App Store