Alien: Covenant
Release date: May, 19th 2017 (US)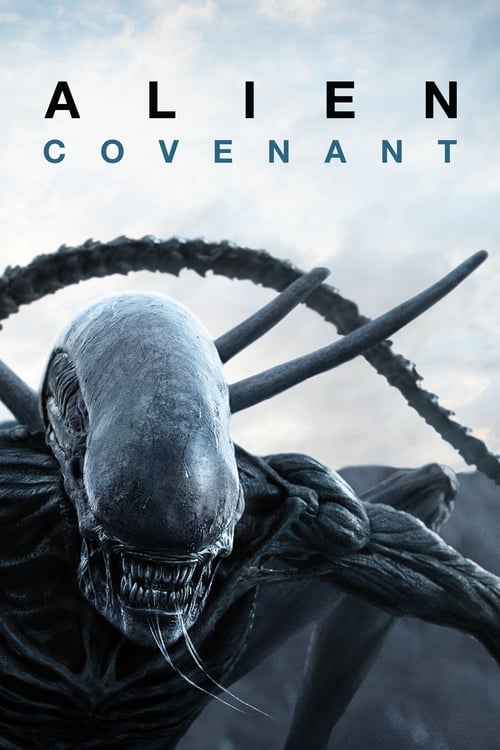 Watch trailer
Bound for a remote planet on the far side of the galaxy, the crew of the colony ship 'Covenant' discovers what is thought to be an uncharted paradise, but is actually a dark, dangerous world – which has its sole inhabitant the 'synthetic', David, survivor of the doomed Prometheus expedition.
Director: Ridley Scott.
Starring: Michael Fassbender, Katherine Waterston, Billy Crudup, Danny McBride, Demián Bichir, Carmen Ejogo and more.
Shared via
Download from the App Store