Kuffs
Release date: Jan, 10th 1992 (US)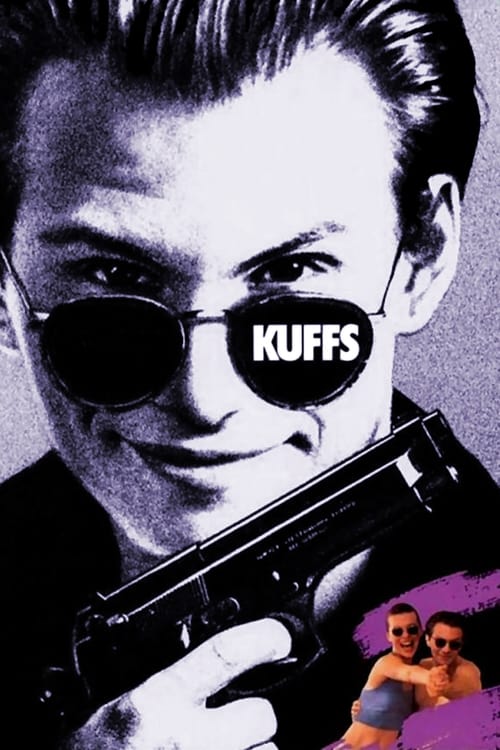 Watch trailer
George Kuffs didn't finish high-school, just lost his job, and his college-age girlfriend is pregnant. To top it off, George's brother Brad is killed and George inherits Brad's "patrol special" privatized police district and all the problems that come with it.
Director: Bruce A. Evans.
Starring: Christian Slater, Milla Jovovich, Tony Goldwyn, Bruce Boxleitner, Troy Evans, George de la Peña and more.
Shared via
Download from the App Store