Only Yesterday
Release date: Aug, 1st 2019 (US)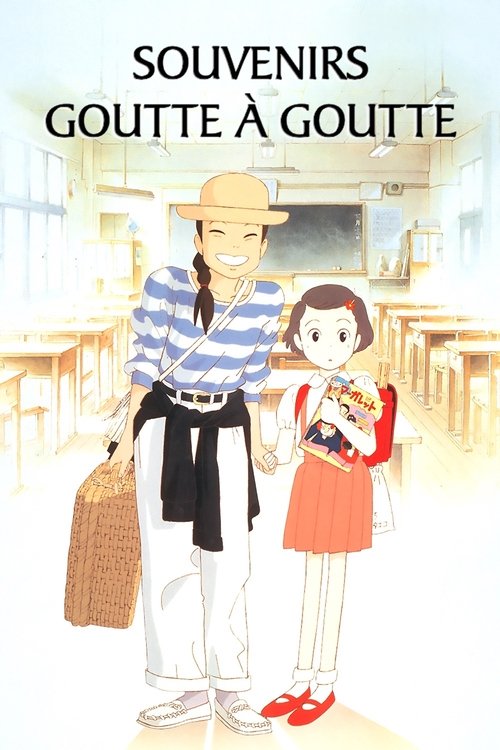 Watch trailer
It's 1982, and Taeko is 27 years old, unmarried, and has lived her whole life in Tokyo. She decides to visit her family in the countryside, where she begins to reconnect to forgotten longings. In lyrical switches between the present and the past, Taeko contemplates the arc of her life, and wonders if she has been true to the dreams of her childhood self.
Director: Isao Takahata.
Starring: Miki Imai, Toshirō Yanagiba, Yoko Honna, Mayumi Iizuka, Masahiro Itou, Chie Kitagawa and more.
Shared via
Download from the App Store