The Sound of Music
Release date: Mar, 2nd 1965 (US)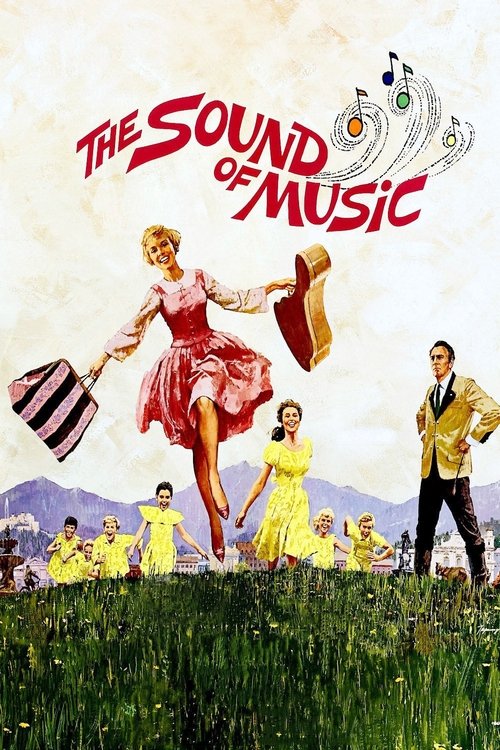 Watch trailer
In the years before the Second World War, a tomboyish postulant at an Austrian abbey becomes a governess in the home of a widowed naval captain with seven children, and brings a new love of life and music into the home.
Director: Robert Wise.
Starring: Julie Andrews, Christopher Plummer, Eleanor Parker, Richard Haydn, Peggy Wood, Charmian Carr and more.
Shared via
Download from the App Store