The Pixar Story
Release date: Aug, 28th 2007 (US)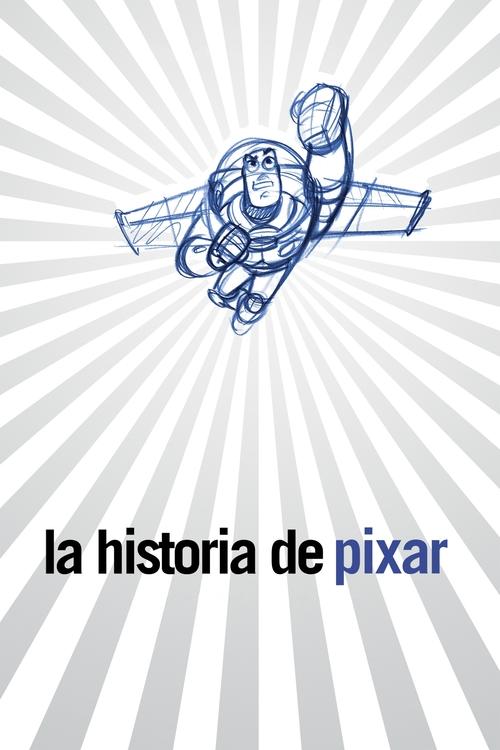 Watch trailer
A look at the first years of Pixar Animation Studios - from the success of "Toy Story" and Pixar's promotion of talented people, to the building of its East Bay campus, the company's relationship with Disney, and its remarkable initial string of eight hits. The contributions of John Lasseter, Ed Catmull and Steve Jobs are profiled. The decline of two-dimensional animation is chronicled as three-dimensional animation rises. Hard work and creativity seem to share the screen in equal proportions.
Director: Leslie Iwerks.
Starring: Stacy Keach, Ed Catmull, Steve Jobs, John Lasseter, William Reeves, Joe Ranft and more.
Shared via
Download from the App Store