The Fifth Estate
Release date: Oct, 13th 2013 (US)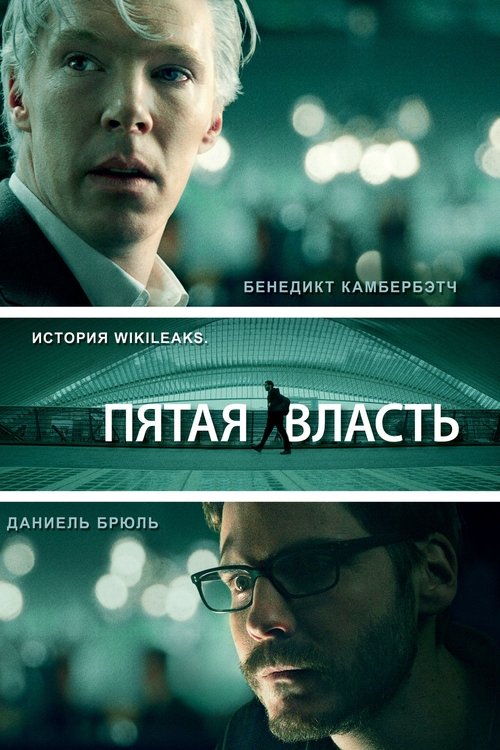 Watch trailer
A look at the relationship between WikiLeaks founder Julian Assange and his early supporter and eventual colleague Daniel Domscheit-Berg, and how the website's growth and influence led to an irreparable rift between the two friends.
Director: Bill Condon.
Starring: Benedict Cumberbatch, Daniel Brühl, Anthony Mackie, David Thewlis, Alicia Vikander, Dan Stevens and more.
Shared via
Download from the App Store