Misery
Release date: Nov, 29th 1990 (US)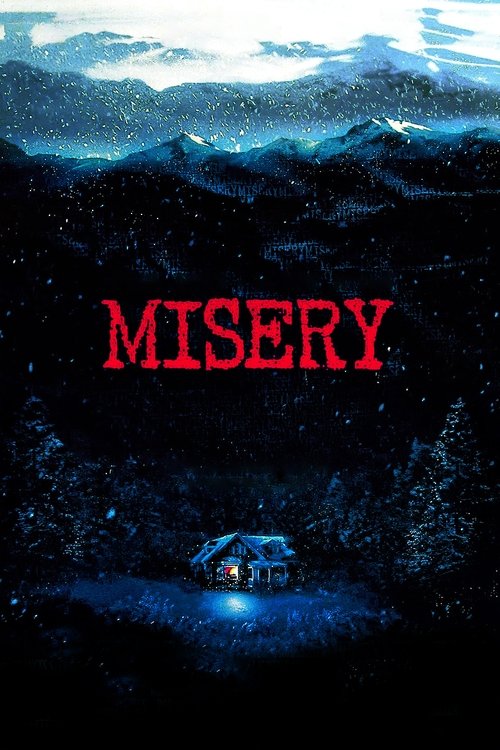 Watch trailer
Novelist Paul Sheldon crashes his car on a snowy Colorado road. He is found by Annie Wilkes, the "number one fan" of Paul's heroine Misery Chastaine. Annie is also dangerously unstable, and Paul finds himself crippled, drugged, and at her mercy.
Director: Rob Reiner.
Starring: James Caan, Kathy Bates, Richard Farnsworth, Frances Sternhagen, Lauren Bacall, Graham Jarvis and more.
Shared via
Download from the App Store