Birdman or (The Unexpected Virtue of Ignorance)
Release date: Oct, 17th 2014 (US)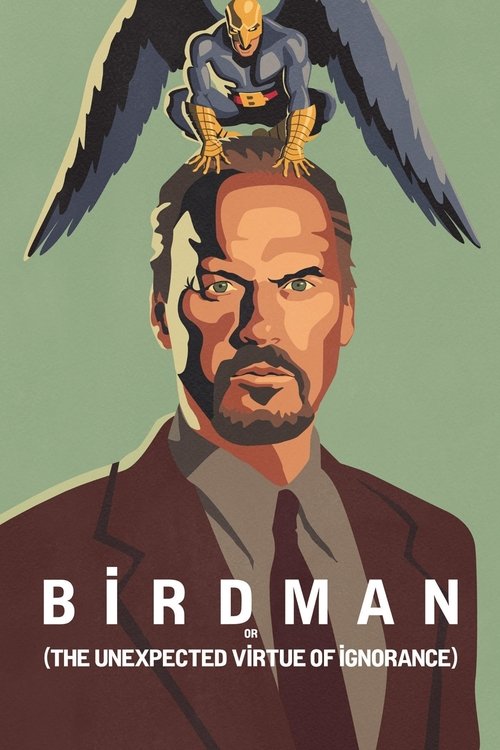 Watch trailer
A fading actor best known for his portrayal of a popular superhero attempts to mount a comeback by appearing in a Broadway play. As opening night approaches, his attempts to become more altruistic, rebuild his career, and reconnect with friends and family prove more difficult than expected.
Director: Alejandro González Iñárritu.
Starring: Michael Keaton, Emma Stone, Edward Norton, Naomi Watts, Kenny Chin, Andrea Riseborough and more.
Shared via
Download from the App Store