Braveheart
Release date: May, 18th 2005 (US)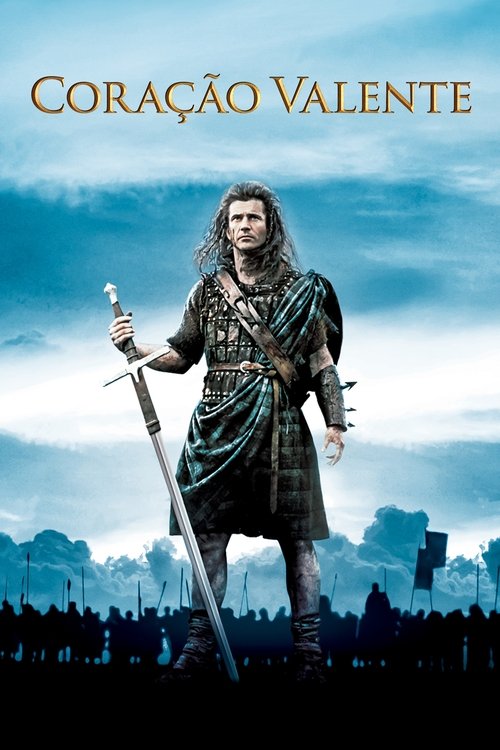 Watch trailer
Enraged at the slaughter of Murron, his new bride and childhood love, Scottish warrior William Wallace slays a platoon of the local English lord's soldiers. This leads the village to revolt and, eventually, the entire country to rise up against English rule.
Director: Mel Gibson.
Starring: Mel Gibson, Catherine McCormack, Sophie Marceau, Patrick McGoohan, Angus Macfadyen, Brendan Gleeson and more.
Shared via
Download from the App Store