Hamlet
Release date: Sep, 29th 1948 (US)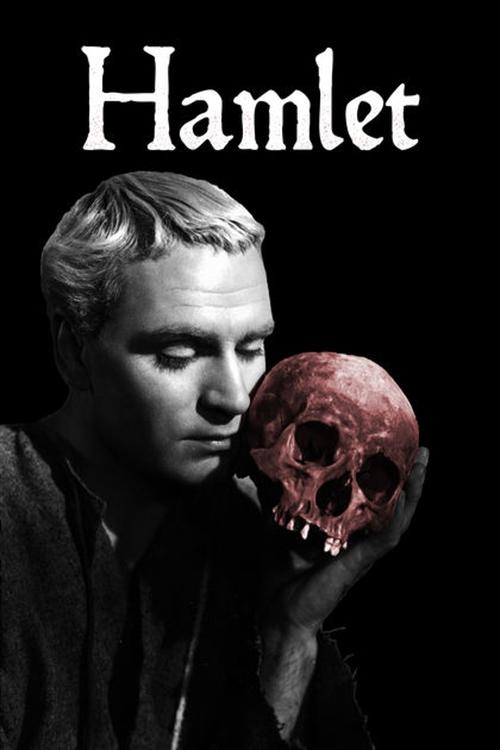 Watch trailer
Winner of four Academy Awards, including Best Picture and Best Actor, Sir Laurence Olivier's Hamlet continues to be the most compelling version of Shakespeare's beloved tragedy. Olivier is at his most inspired—both as director and as the melancholy Dane himself—as he breathes new life into the words of one of the world's greatest dramatists.
Director: Laurence Olivier.
Starring: Laurence Olivier, Jean Simmons, John Laurie, Esmond Knight, Anthony Quayle, Niall MacGinnis and more.
Shared via
Download from the App Store