Zootopia
Release date: Mar, 4th 2016 (US)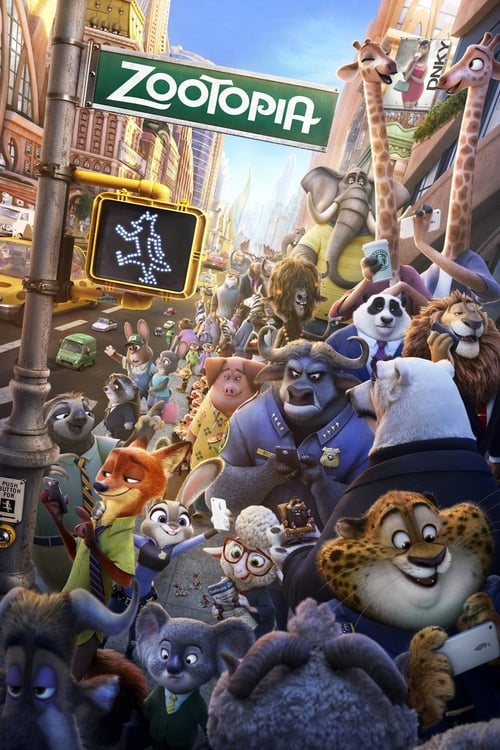 Watch trailer
Determined to prove herself, Officer Judy Hopps, the first bunny on Zootopia's police force, jumps at the chance to crack her first case - even if it means partnering with scam-artist fox Nick Wilde to solve the mystery.
Director: Rich Moore.
Starring: Jason Bateman, Ginnifer Goodwin, Idris Elba, Jenny Slate, Nate Torrence, Bonnie Hunt and more.
Shared via
Download from the App Store