Lake Mungo
Release date: Jan, 29th 2010 (US)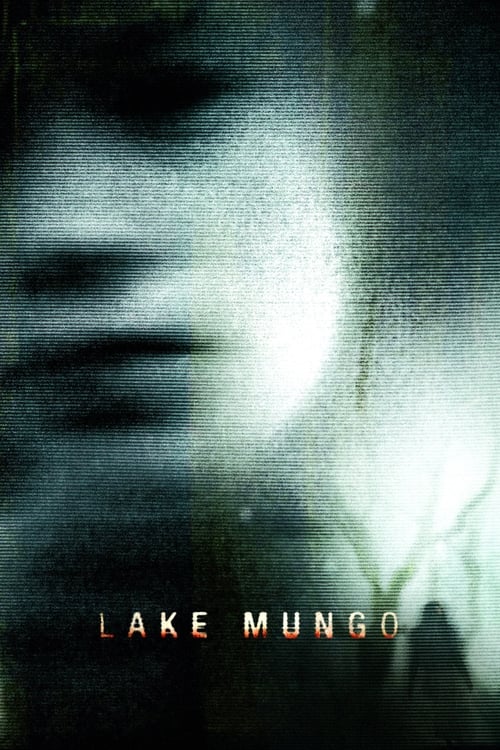 Watch trailer
After 16-year-old Alice Palmer drowns in a local dam, her family experiences a series of strange, inexplicable events centred in and around their home. Unsettled, the Palmers seek the help of psychic and parapsychologist, who discovers that Alice led a secret, double life. At Lake Mungo, Alice's secret past emerges.
Director: Joel Anderson.
Starring: Rosie Traynor, David Pledger, Martin Sharpe, Talia Zucker, Tania Lentini, Cameron Strachan and more.
Shared via
Download from the App Store