An American in Paris
Release date: Sep, 26th 1951 (US)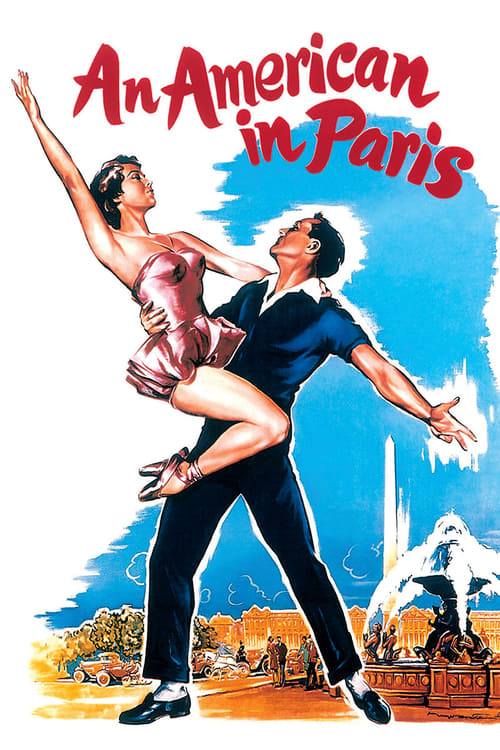 Watch trailer
Jerry Mulligan is an exuberant American expatriate in Paris trying to make a reputation as a painter. His friend Adam is a struggling concert pianist who's a long time associate of a famous French singer, Henri Baurel. A lonely society woman, Milo Roberts, takes Jerry under her wing and supports him, but is interested in more than his art.
Director: Vincente Minnelli.
Starring: Gene Kelly, Leslie Caron, Oscar Levant, Georges Guétary, Nina Foch, Anna Q. Nilsson and more.
Shared via
Download from the App Store