Thor: Ragnarok
Release date: Oct, 10th 2017 (US)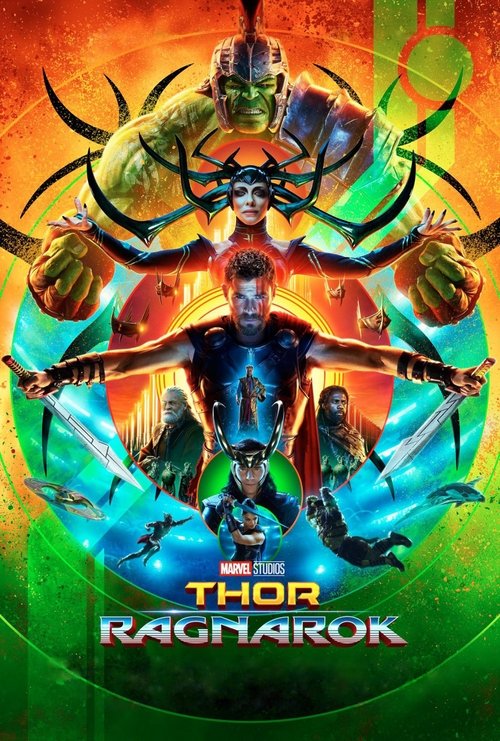 Watch trailer
Thor is being imprisoned by Asgard's old enemy Surtur. Surtur wishes for the destruction of Asgard and the deaths of its people. An unsuspecting relative comes to Asgard claiming to be the rightful owner of the throne and reaks havik. With all these unsuspecting truns of events Thor is then captured by a dashing warrior, sent in to a death match. With all of these events the least of Thors problems are'nt sloved when Loki raises a battle between tow brothers. Put aside their differences Thor ,Loki ,Warrior and a few other unsuspecting arrivals puts the powerful Hela in check and takes back Asgard and the throne.
Director: Taika Waititi.
Starring: Chris Hemsworth, Tom Hiddleston, Cate Blanchett, Idris Elba, Tessa Thompson, Jeff Goldblum and more.
Shared via
Download from the App Store