Queen of Earth
Release date: Jun, 22nd 2015 (US)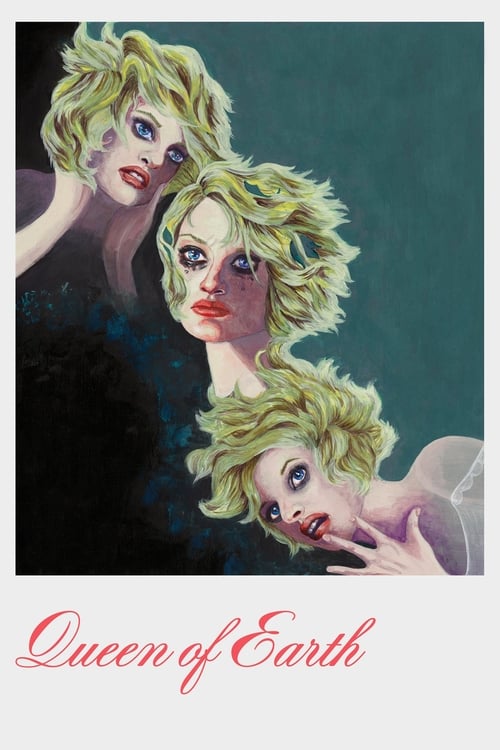 Watch trailer
Two women retreat to a lake house to get a break from the pressures of the outside world, only to realize how disconnected from each other they have become, allowing their suspicions to bleed into reality.
Director: Alex Ross Perry.
Starring: Elisabeth Moss, Katherine Waterston, Patrick Fugit, Kentucker Audley, Keith Poulson, Kate Lyn Sheil and more.
Shared via
Download from the App Store