It Happened One Night
Release date: Feb, 18th 1934 (US)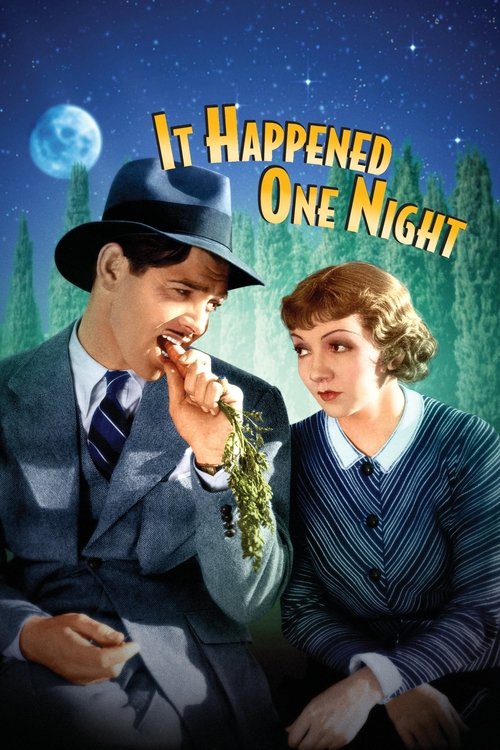 Watch trailer
A renegade reporter and a crazy young heiress meet on a bus heading for New York, and end up stuck with each other when the bus leaves them behind at one of the stops.
Director: Frank Capra.
Starring: Clark Gable, Claudette Colbert, Walter Connolly, Roscoe Karns, Jameson Thomas, Alan Hale and more.
Shared via
Download from the App Store