Snakes on a Plane
Release date: Aug, 18th 2006 (US)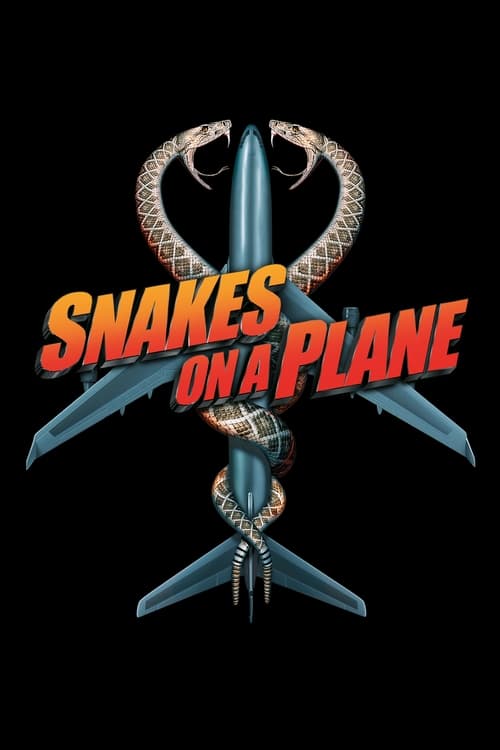 Watch trailer
America is on the search for the murderer Eddie Kim. Sean Jones must fly to L.A. to testify in a hearing against Kim. Accompanied by FBI agent Neville Flynn, the flight receives some unexpected visitors.
Director: David R. Ellis.
Starring: Samuel L. Jackson, Julianna Margulies, Nathan Phillips, Kenan Thompson, Rachel Blanchard, Flex Alexander and more.
Shared via
Download from the App Store