Personal Shopper
Release date: Jan, 8th 2017 (US)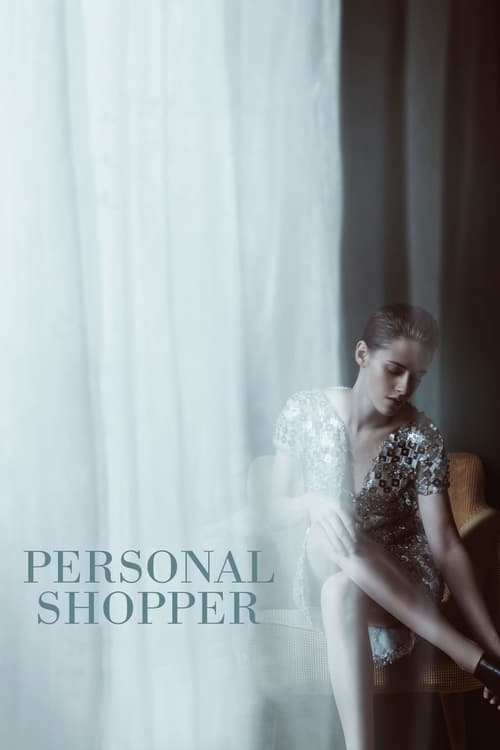 Watch trailer
A personal shopper in Paris refuses to leave the city until she makes contact with her twin brother who previously died there. Her life becomes more complicated when a mysterious person contacts her via text message.
Director: Olivier Assayas.
Starring: Kristen Stewart, Lars Eidinger, Sigrid Bouaziz, Anders Danielsen Lie, Ty Olwin, Hammou Graïa and more.
Shared via
Download from the App Store