Kingsman: The Golden Circle
Release date: Sep, 22nd 2017 (US)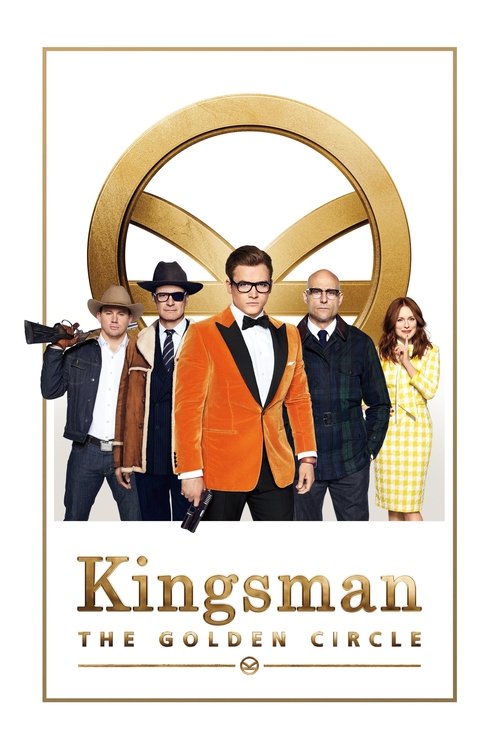 Watch trailer
When an attack on the Kingsman headquarters takes place and a new villain rises, Eggsy and Merlin are forced to work together with the American agency known as the Statesman to save the world.
Director: Matthew Vaughn.
Starring: Colin Firth, Julianne Moore, Taron Egerton, Mark Strong, Halle Berry, Elton John and more.
Shared via
Download from the App Store