Jurassic World: Fallen Kingdom
Release date: Jun, 22nd 2018 (US)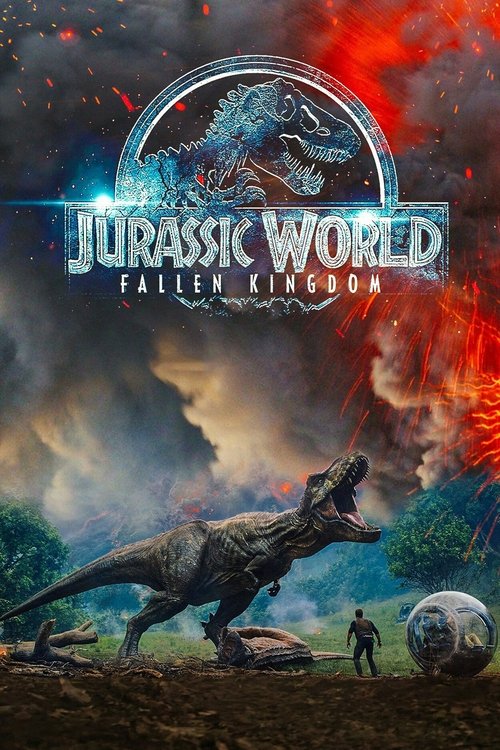 Watch trailer
Three years after the demise of Jurassic World, a volcanic eruption threatens the remaining dinosaurs on the isla Nublar, so Claire Dearing, the former park manager, recruits Owen Grady to help prevent the extinction of the dinosaurs once again.
Director: J.A. Bayona.
Starring: Chris Pratt, Bryce Dallas Howard, Rafe Spall, Justice Smith, Daniella Pineda, James Cromwell and more.
Shared via
Download from the App Store