Whisper of the Heart
Release date: Jul, 15th 1995 (US)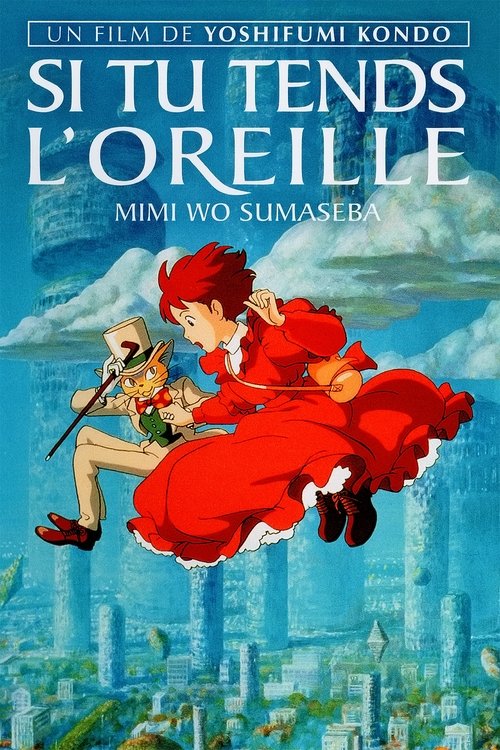 Watch trailer
Shizuku lives a simple life, dominated by her love for stories and writing. One day she notices that all the library books she has have been previously checked out by the same person: 'Seiji Amasawa'.
Director: Yoshifumi Kondou.
Starring: Yoko Honna, Issey Takahashi, Takashi Tachibana, Shigeru Muroi, Shigeru Tsuyuguchi, Keiju Kobayashi and more.
Shared via
Download from the App Store