The Social Network
Release date: Sep, 24th 2010 (US)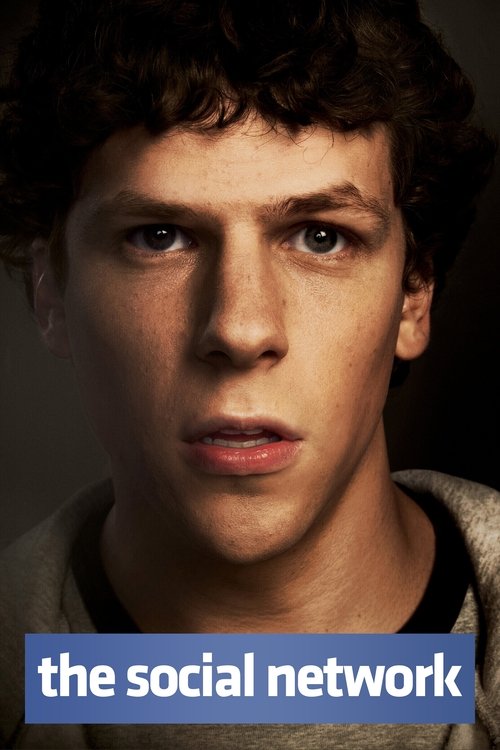 Watch trailer
In 2003, Harvard undergrad Mark Zuckerberg creates a social networking site called Facebook with the help of his friend Eduardo Saverin. Though it turns out to be a successful venture, he severs ties with several people along the way.
Director: David Fincher.
Starring: Jesse Eisenberg, Andrew Garfield, Justin Timberlake, Armie Hammer, Max Minghella, Rooney Mara and more.
Shared via
Download from the App Store