Raising Arizona
Release date: Mar, 1st 1987 (US)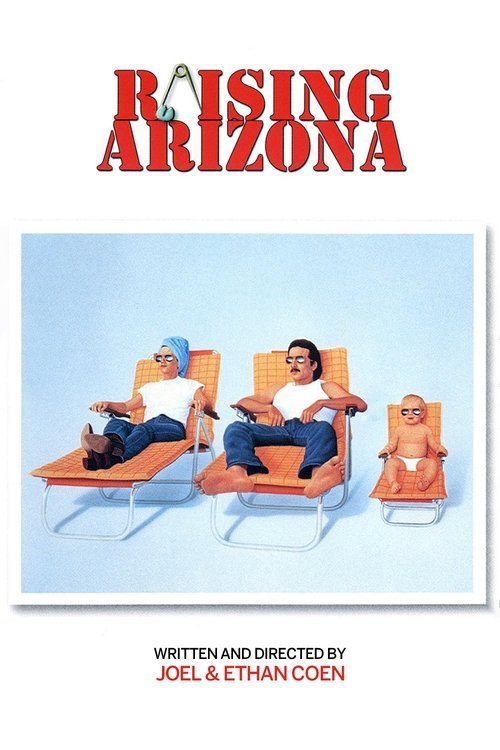 Watch trailer
The Coen Brothers tell the story of an absurd yet likable family with an unproductive couple as the focal point. The couple has gotten themselves into some trouble while kidnapping a baby and give Hollywood one of the most memorable chase scenes to date.
Director: Joel Coen.
Starring: Nicolas Cage, Holly Hunter, Trey Wilson, John Goodman, William Forsythe, Sam McMurray and more.
Shared via
Download from the App Store