The English Patient
Release date: Nov, 14th 1996 (US)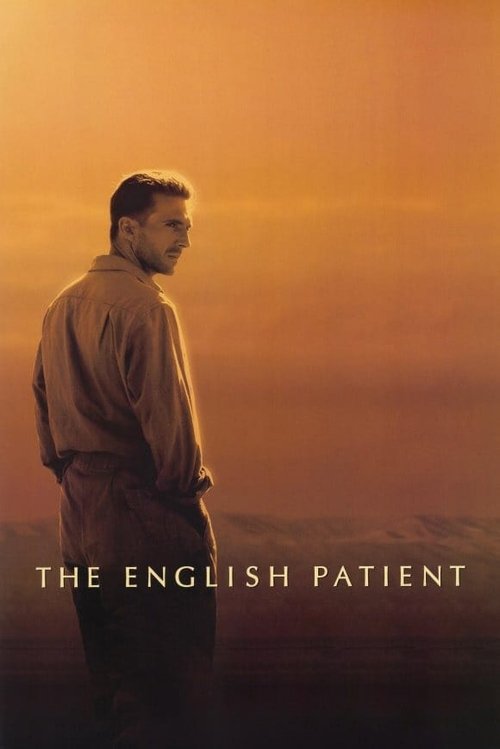 Watch trailer
In the 1930s, Count Almásy is a Hungarian map maker employed by the Royal Geographical Society to chart the vast expanses of the Sahara Desert along with several other prominent explorers. As World War II unfolds, Almásy enters into a world of love, betrayal, and politics.
Director: Anthony Minghella.
Starring: Ralph Fiennes, Juliette Binoche, Willem Dafoe, Kristin Scott Thomas, Naveen Andrews, Colin Firth and more.
Shared via
Download from the App Store