Wildlife
Release date: Jan, 20th 2018 (US)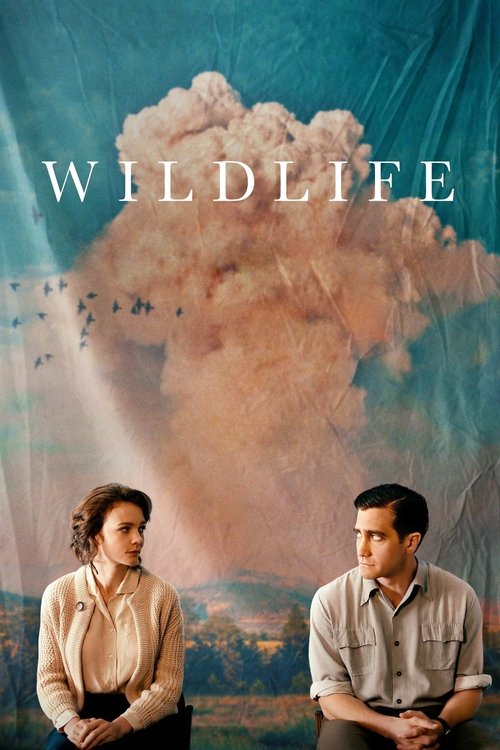 Watch trailer
14-year-old Joe is the only child of Jeanette and Jerry — a housewife and a golf pro — in a small town in 1960s Montana. Nearby, an uncontrolled forest fire rages close to the Canadian border, and when Jerry loses his job (and his sense of purpose) he decides to join the cause of fighting the fire, leaving his wife and son to fend for themselves.
Director: Paul Dano.
Starring: Jake Gyllenhaal, Carey Mulligan, Ed Oxenbould, Zoe Colletti, Bill Camp, Travis W Bruyer and more.
Shared via
Download from the App Store