Christopher Robin
Release date: Jul, 30th 2018 (US)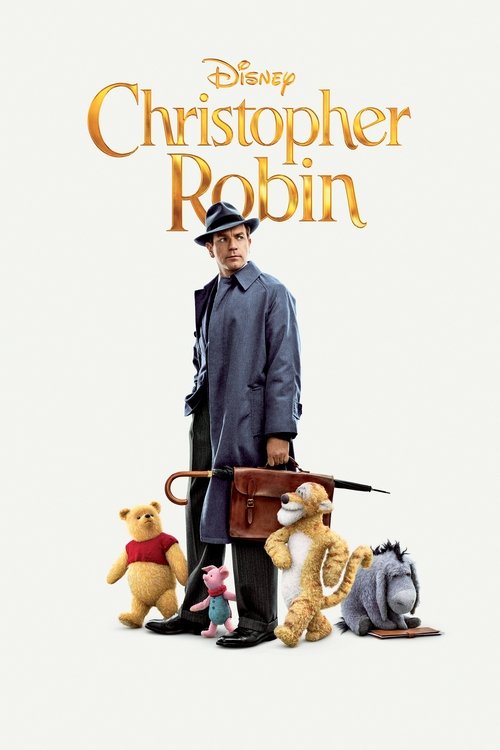 Watch trailer
Christopher Robin, now an adult focused on his life, work and family, suddenly meets his old friend Winnie the Pooh, so must embrace again his forgotten childhood to help him find the path to the Hundred Acre Wood and find out the whereabouts of his lost friends, who have mysteriously disappeared, while he is torn between the love for his family and the annoying demands of his employer who is forcing him to take harsh decisions.
Director: Marc Forster.
Starring: Ewan McGregor, Hayley Atwell, Bronte Carmichael, Jim Cummings, Brad Garrett, Sophie Okonedo and more.
Shared via
Download from the App Store