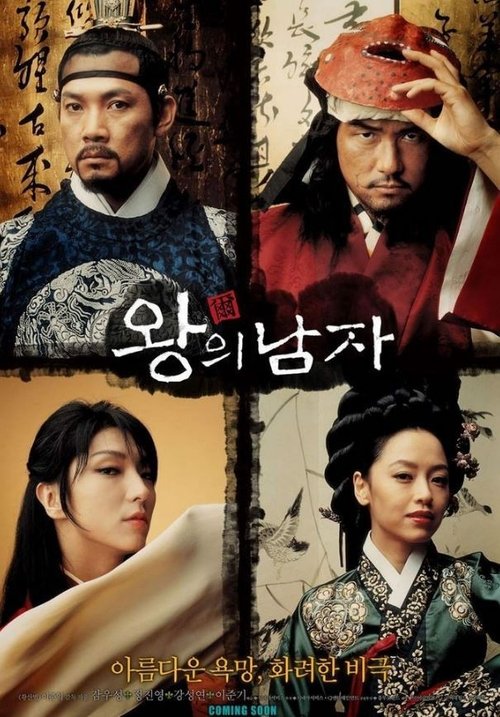 Watch trailer
Set in the late 15th century during the reign of King Yeonsan, two male street clowns and tightrope walkers, Jangsaeng and Gong-gil, are part of an entertainer troupe. Their manager prostitutes the beautiful Gong-gil to rich customers, and Jangsaeng is sickened by this practice. After Gong-gil kills the manager in defense of Jangsaeng, the pair flee to Seoul, where they form a new group with three other street performers.
Director: Lee Joon-ik.
Starring: Kam Woo-sung, Lee Joon-gi, Jung Jin-young, Yoo Hae-jin, Jang Hang-seon, Kang Sung-yeon and more.
Shared via
Download from the App Store