Juliet, Naked
Release date: Jan, 19th 2018 (US)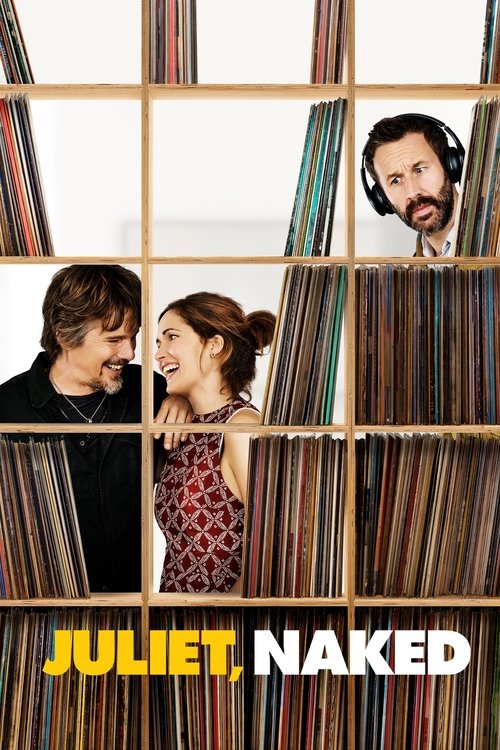 Watch trailer
Annie is stuck in a long-term relationship with Duncan – an obsessive fan of obscure rocker Tucker Crowe. When the acoustic demo of Tucker's hit record from 25 years ago surfaces, its discovery leads to a life-changing encounter with the elusive rocker himself.
Director: Jesse Peretz.
Starring: Rose Byrne, Ethan Hawke, Chris O'Dowd, Azhy Robertson, Lily Brazier, Megan Dodds and more.
Shared via
Download from the App Store