The Peanut Butter Falcon
Release date: Mar, 9th 2019 (US)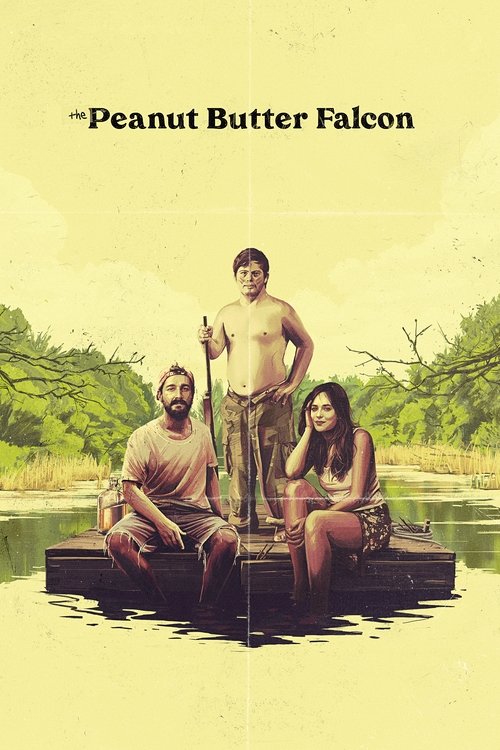 Watch trailer
A down-on-his-luck crab fisherman embarks on a journey to get a young man with Down syndrome to a professional wrestling school in rural North Carolina and away from the retirement home where he's lived for the past two and a half years.
Director: Michael Schwartz.
Starring: Shia LaBeouf, Zack Gottsagen, Dakota Johnson, John Hawkes, Thomas Haden Church, Bruce Dern and more.
Shared via
Download from the App Store