Hot Fuzz
Release date: Apr, 20th 2007 (US)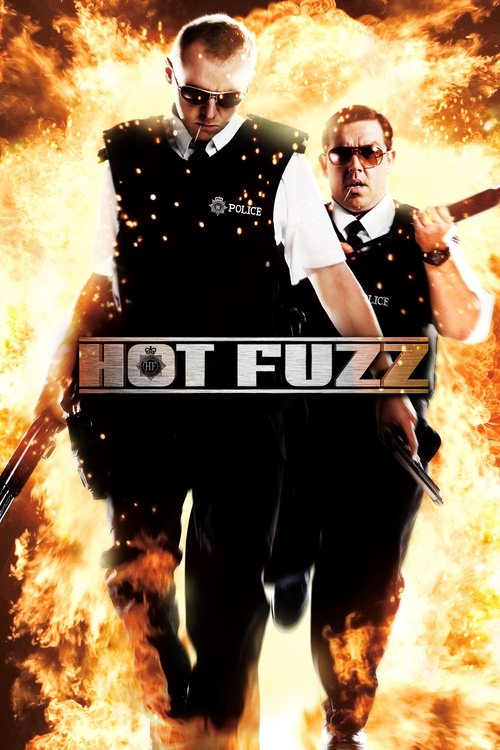 Watch trailer
As a former London constable, Nicholas Angel finds it difficult to adapt to his new assignment in the sleepy British village of Sandford. Not only does he miss the excitement of the big city, but he also has a well-meaning oaf for a partner. However, when a series of grisly accidents rocks Sandford, Angel smells something rotten in the idyllic village.
Director: Edgar Wright.
Starring: Simon Pegg, Nick Frost, Jim Broadbent, Paddy Considine, Rafe Spall, Kevin Eldon and more.
Shared via
Download from the App Store