Robin Williams: Come Inside My Mind
Release date: Jan, 19th 2018 (US)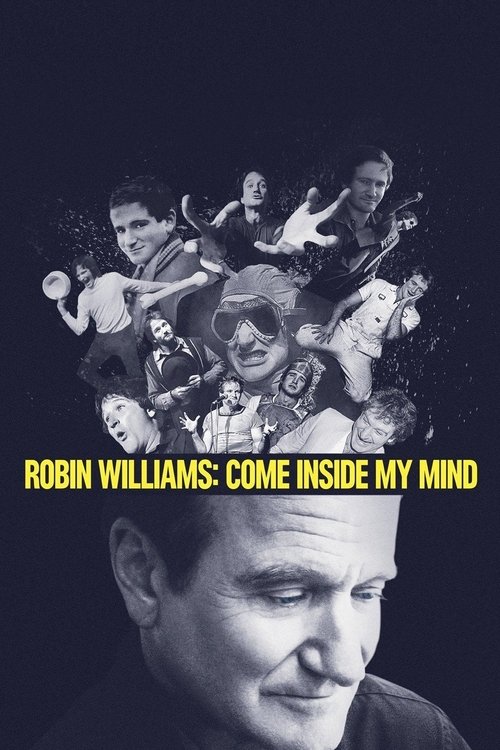 Watch trailer
A funny, intimate and heartbreaking portrait of one of the world's most beloved and inventive comedians, Robin Williams, told largely through his own words. Celebrates what he brought to comedy and to the culture at large, from the wild days of late-1970s L.A. to his death in 2014.
Director: Marina Zenovich.
Starring: Robin Williams, Billy Crystal, Pam Dawber, Whoopi Goldberg, Bobcat Goldthwait, Eric Idle and more.
Shared via
Download from the App Store