Howl's Moving Castle
Release date: Jun, 10th 2005 (US)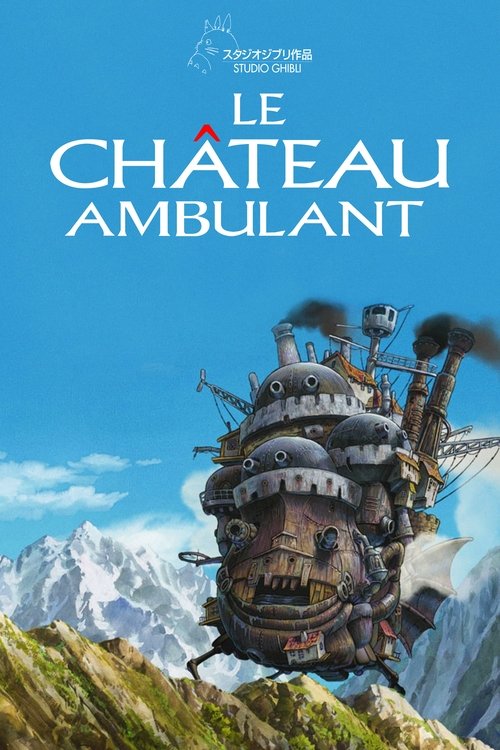 Watch trailer
When Sophie, a shy young woman, is cursed with an old body by a spiteful witch, her only chance of breaking the spell lies with a self-indulgent yet insecure young wizard and his companions in his legged, walking castle.
Director: Hayao Miyazaki.
Starring: 倍赏千惠子, Takuya Kimura, Akihiro Miwa, Tatsuya Gashûin, Ryunosuke Kamiki, Haruko Kato and more.
Shared via
Download from the App Store