Cavalcade
Release date: Apr, 14th 1933 (US)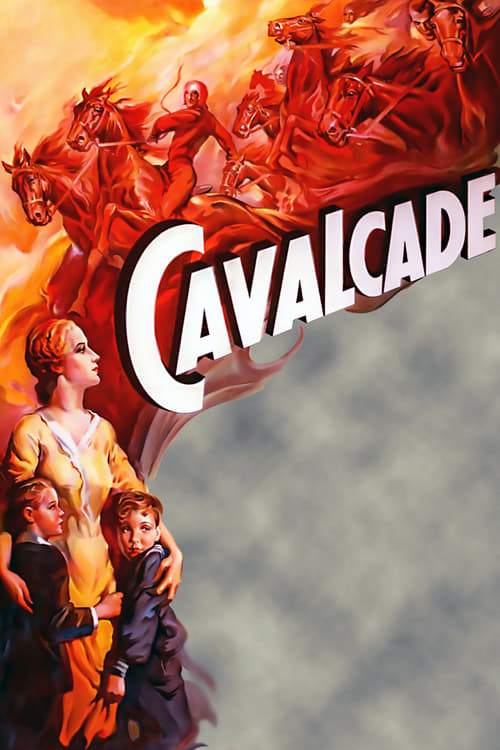 Watch trailer
A cavalcade of English life from New Year's Eve 1899 until 1933 seen through the eyes of well-to-do Londoners Jane and Robert Marryot. Amongst events touching their family are the Boer War, the death of Queen Victoria, the sinking of the Titanic and the Great War.
Director: Frank Lloyd.
Starring: Diana Wynyard, Clive Brook, Una O'Connor, Herbert Mundin, Beryl Mercer, Irene Browne and more.
Shared via
Download from the App Store