Tenet
Release date: Sep, 3rd 2020 (US)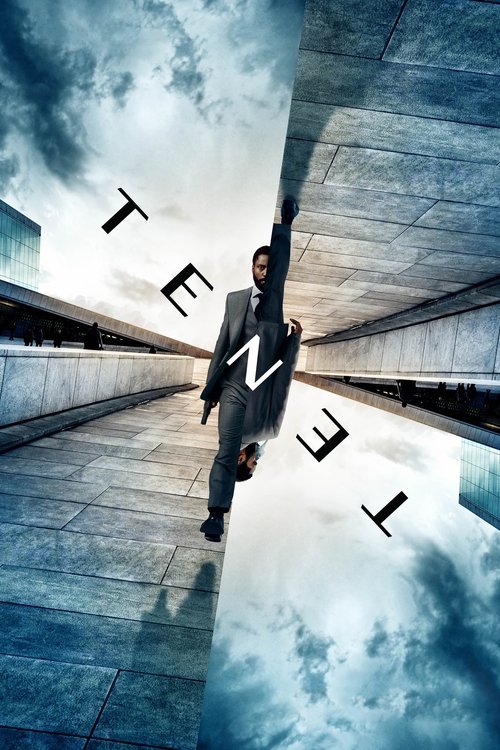 Watch trailer
Armed with only one word - Tenet - and fighting for the survival of the entire world, the Protagonist journeys through a twilight world of international espionage on a mission that will unfold in something beyond real time.
Director: Christopher Nolan.
Starring: John David Washington, Robert Pattinson, Elizabeth Debicki, Kenneth Branagh, Dimple Kapadia, Himesh Patel and more.
Shared via
Download from the App Store