Dances with Wolves
Release date: Oct, 19th 1990 (US)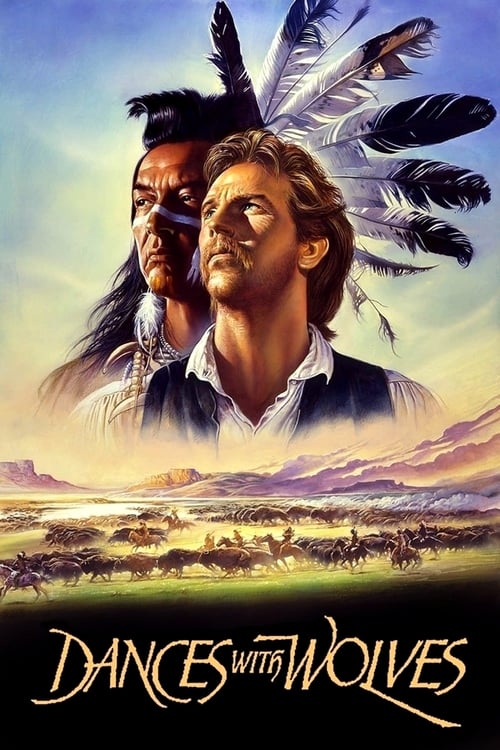 Watch trailer
Wounded Civil War soldier, John Dunbar tries to commit suicide—and becomes a hero instead. As a reward, he's assigned to his dream post, a remote junction on the Western frontier, and soon makes unlikely friends with the local Sioux tribe.
Director: Kevin Costner.
Starring: Kevin Costner, Mary McDonnell, Graham Greene, Rodney A. Grant, Floyd Red Crow Westerman, Tantoo Cardinal and more.
Shared via
Download from the App Store