The Mist
Release date: Nov, 21st 2007 (US)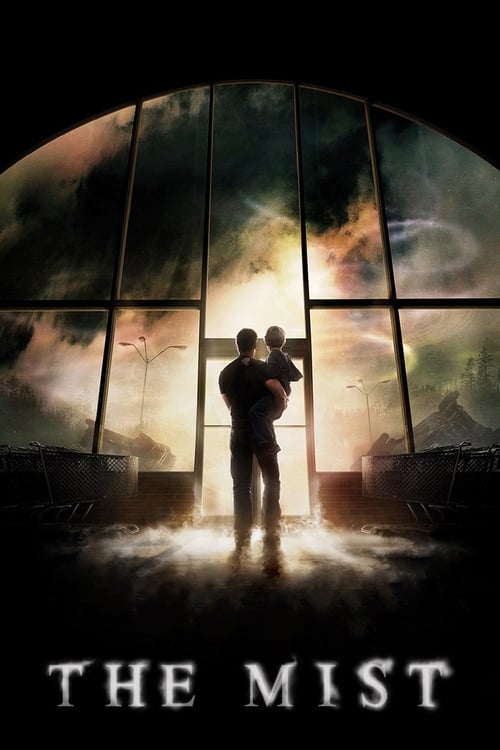 Watch trailer
After a violent storm, a dense cloud of mist envelops a small Maine town, trapping artist David Drayton and his five-year-old son in a local grocery store with other people. They soon discover that the mist conceals deadly horrors that threaten their lives, and worse, their sanity.
Director: Frank Darabont.
Starring: Thomas Jane, Laurie Holden, Toby Jones, Marcia Gay Harden, Andre Braugher, William Sadler and more.
Shared via
Download from the App Store