Into the Wild
Release date: Sep, 1st 2007 (US)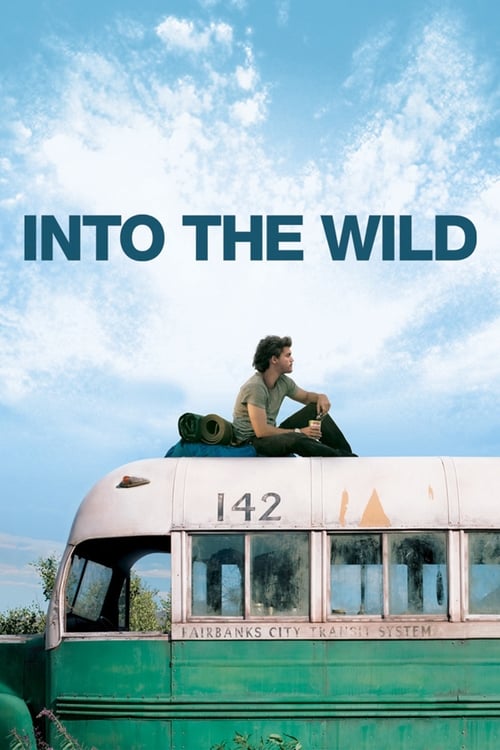 Watch trailer
After graduating from Emory University in 1992, top student and athlete Christopher McCandless abandons his possessions, gives his entire $24,000 savings account to charity, and hitchhikes to Alaska to live in the wilderness.
Director: Sean Penn.
Starring: Emile Hirsch, Marcia Gay Harden, William Hurt, Jena Malone, Brian H. Dierker, Catherine Keener and more.
Shared via
Download from the App Store