The Matrix
Release date: Mar, 24th 1999 (US)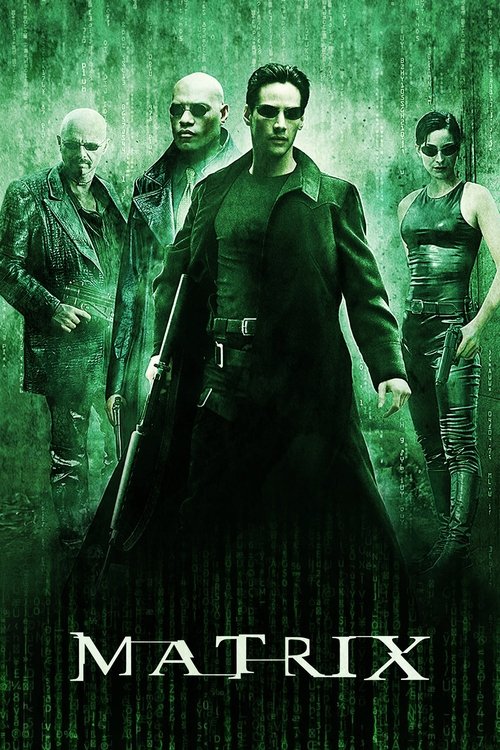 Watch trailer
Set in the 22nd century, The Matrix tells the story of a computer hacker who joins a group of underground insurgents fighting the vast and powerful computers who now rule the earth.
Director: Lana Wachowski.
Starring: Keanu Reeves, Laurence Fishburne, Carrie-Anne Moss, Hugo Weaving, Joe Pantoliano, Marcus Chong and more.
Shared via
Download from the App Store