Airborne
Release date: Jul, 23rd 1998 (US)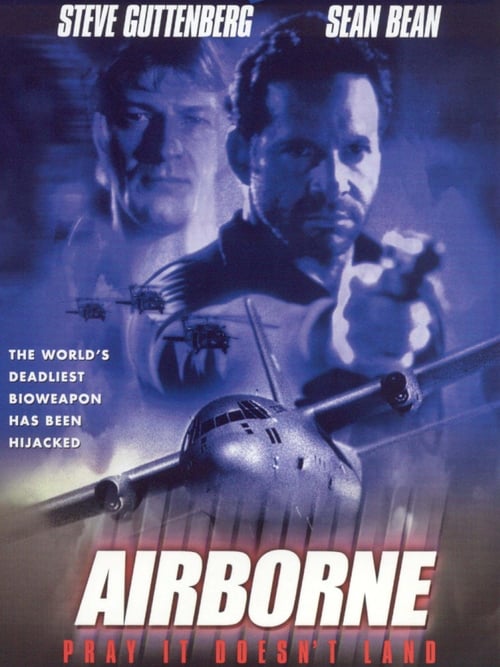 Watch trailer
A gang of thieves break into a top secret government research centre and steal a deadly virus. Mach 1, a top secret special operations team, is called in to recover it. The team, lead by Commander Bill McNeil (Steve Guttenberg), boards the thieves' plane midflight and recovers the virus. When two members of the team are subsequently murdered, McNeil suspects that the thieves might have inside help. In an attempt to track down who was responsible, the team steals the virus in a hope that the thieves will come after them.
Director: Julian Grant.
Starring: Steve Guttenberg, Sean Bean, Kim Coates, Torri Higginson, Colm Feore and more.
Shared via
Download from the App Store