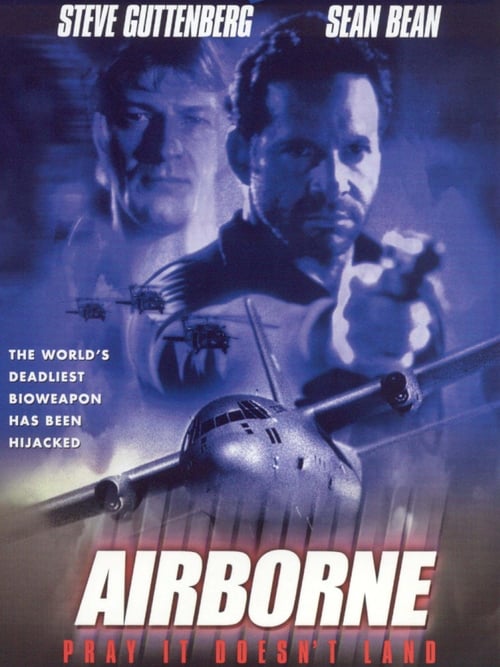 Watch trailer
Bill McNeil heads a black ops team called "Mach 1" called in to retrieve a cannister of deadly viral agent which was stolen from the government by an arms dealer. The team retrieve the weapon but the team is setup. Bill knows a traitor is behind things.
Director: Julian Grant.
Starring: Steve Guttenberg, Sean Bean, Kim Coates, Torri Higginson, Colm Feore and more.
Shared via
Download from the App Store