Harry Potter and the Order of the Phoenix
Release date: Jul, 11th 2007 (US)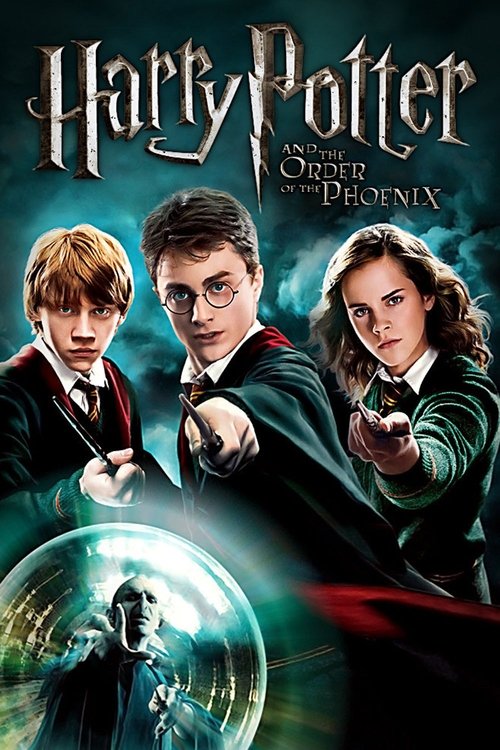 Watch trailer
Returning for his fifth year of study at Hogwarts, Harry is stunned to find that his warnings about the return of Lord Voldemort have been ignored. Left with no choice, Harry takes matters into his own hands, training a small group of students – dubbed 'Dumbledore's Army' – to defend themselves against the dark arts.
Director: David Yates.
Starring: Daniel Radcliffe, Rupert Grint, Emma Watson, Michael Gambon, Ralph Fiennes, Tom Felton and more.
Shared via
Download from the App Store