Million Dollar Baby
Release date: Dec, 5th 2004 (US)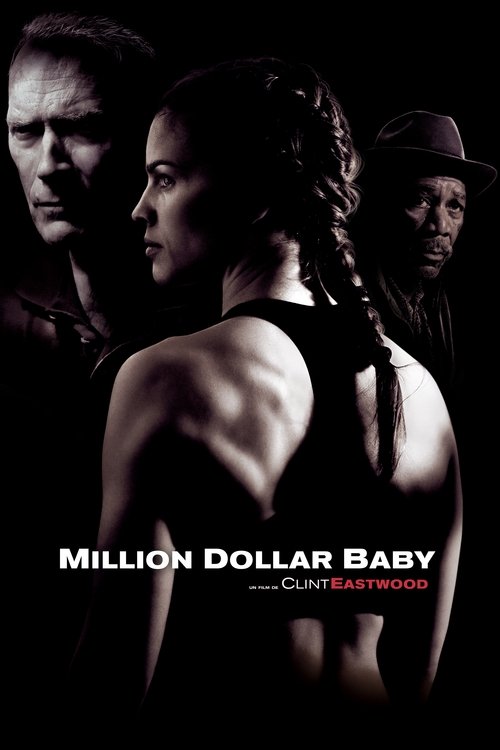 Watch trailer
Despondent over a painful estrangement from his daughter, trainer Frankie Dunn isn't prepared for boxer Maggie Fitzgerald to enter his life. But Maggie's determined to go pro and to convince Dunn and his cohort to help her.
Director: Clint Eastwood.
Starring: Hilary Swank, Clint Eastwood, Morgan Freeman, Jay Baruchel, Mike Colter, Lucia Rijker and more.
Shared via
Download from the App Store