The Best Years of Our Lives
Release date: Nov, 21st 1946 (US)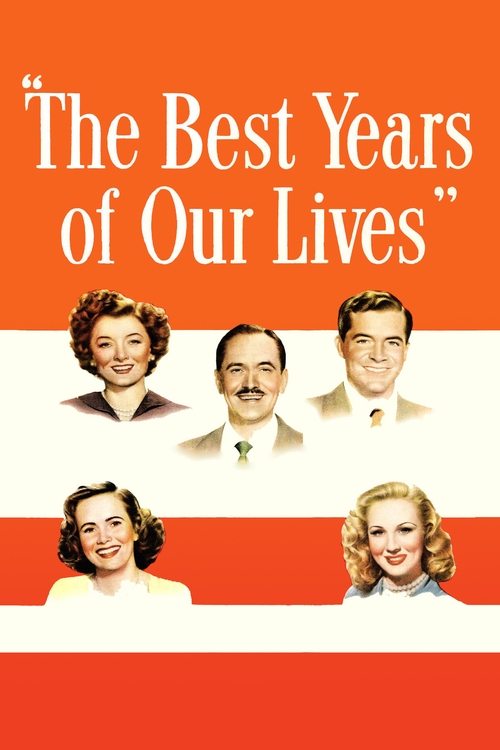 Watch trailer
It's the hope that sustains the spirit of every GI: the dream of the day when he will finally return home. For three WWII veterans, the day has arrived. But for each man, the dream is about to become a nightmare.
Director: William Wyler.
Starring: Myrna Loy, Fredric March, Dana Andrews, Teresa Wright, Virginia Mayo, Cathy O'Donnell and more.
Shared via
Download from the App Store