The Sting
Release date: Dec, 25th 1973 (US)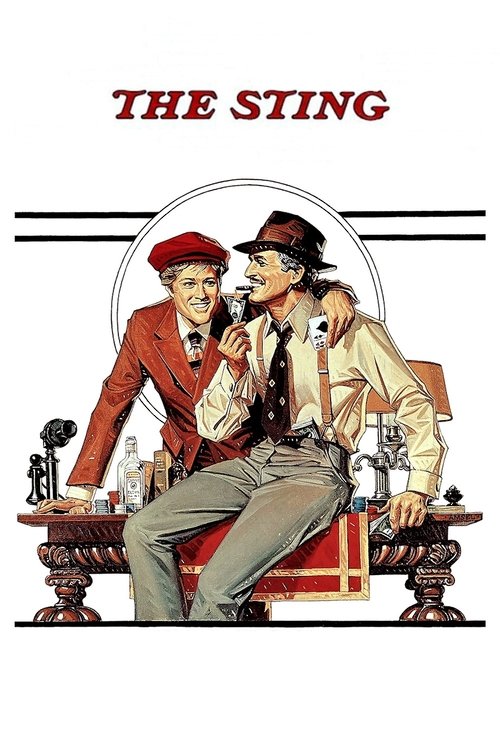 Watch trailer
A novice con man teams up with an acknowledged master to avenge the murder of a mutual friend by pulling off the ultimate big con and swindling a fortune from a big-time mobster.
Director: George Roy Hill.
Starring: Paul Newman, Robert Redford, Robert Shaw, Charles Durning, Ray Walston, Eileen Brennan and more.
Shared via
Download from the App Store