The Sting
Release date: Dec, 25th 1973 (US)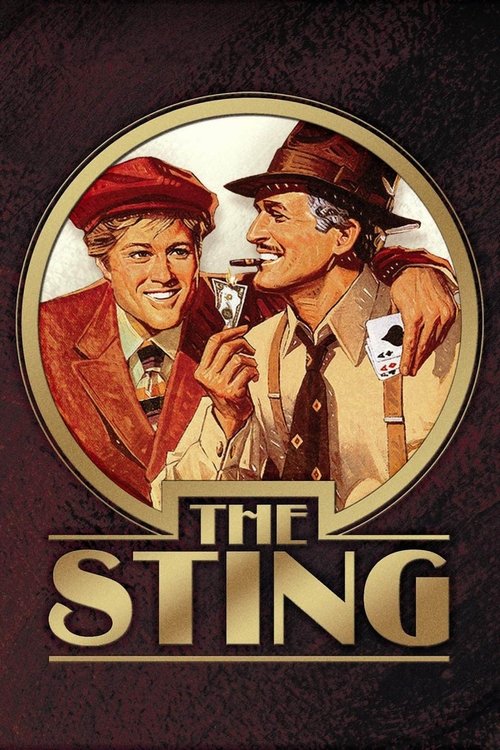 Watch trailer
Set in the 1930s this intricate caper deals with an ambitious small-time crook and a veteran con man who seek revenge on a vicious crime lord who murdered one of their gang.
Director: George Roy Hill.
Starring: Paul Newman, Robert Redford, Robert Shaw, Charles Durning, Ray Walston, Eileen Brennan and more.
Shared via
Download from the App Store