Zoolander
Release date: Sep, 28th 2001 (US)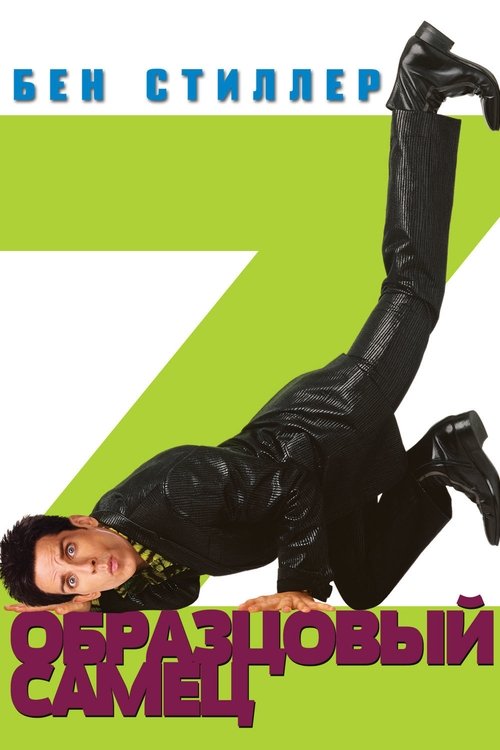 Watch trailer
Clear the runway for Derek Zoolander, VH1's three-time male model of the year. His face falls when hippie-chic Hansel scooters in to steal this year's award. The evil fashion guru Mugatu seizes the opportunity to turn Derek into a killing machine. It's a well-designed conspiracy and only with the help of Hansel and a few well-chosen accessories like Matilda can Derek make the world safe for male models everywhere.
Director: Ben Stiller.
Starring: Ben Stiller, Owen Wilson, Christine Taylor, Will Ferrell, Milla Jovovich, Jerry Stiller and more.
Shared via
Download from the App Store